Our Flavours



Every cake created by Susucre is designed to your personal style and is one of a kind. We use only high quality ingredients and all cakes are baked from scratch to achieve the most delicious taste. We want to wow you with a stunningly beautiful cake that tastes incredible.
All our flavors are baked after European recipes, they are flavorful in taste and less sweet.
Our recommended serving size per person is 2 inches x 1 inch x 4.5 inches for parties and 1 inch x 1 inch x 5inches for wedding cakes – common serving sizes for decorated wedding and celebration cakes.
Feel free to browse our range of flavours below.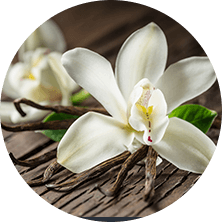 Vanilla Range
Madagascar Vanilla Bean
Madagascar bourbon vanilla and vanilla filling
Speculoos Caramel Cookie
Caramel infused cake with Speculoos caramel cookie filling and Cookie crunch
Strawberries & Cream
A high quality strawberry reduction blended with light white chocolate cream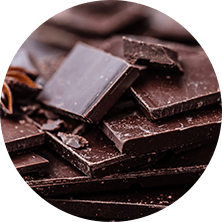 Chocolate Range
Double Chocolate
Dark and white chocolate ganache fillings
Chocolate Salted Caramel
Caramel filling and salted caramel drizzle
Strawberry chocolate
A high quality strawberry reduction blended with light white chocolate cream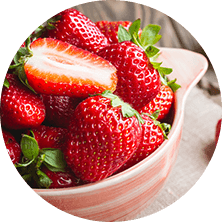 Premium Flavours (+$35.00 per tier)
Oreo
Vanilla or chocolate cake with vanilla filling and loads of crumbled cookies
Lemon Raspberry
Light lemon flavour with the very best raspberry infusion
Chocolate Raspberry
Our very bet raspberry infused filling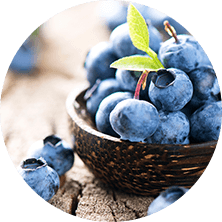 Customised Flavours
Please request your preferred customised flavour.  We will certainly try to do it if we can find suitable ingredients.
We also sell more traditional heavier cakes like Fruitcake and Sugee Almond cake. Our customer service team would be happy to discuss pricing with you.